Serving Tacoma, WA
At Sound To Mountain Dental Health Center, many of our patients come from surrounding communities throughout the Tacoma, WA area, including Lakewood, University Place, Fircrest, Parkland, Joint Base Lewis McChord, Dupont, and Gig Harbor.
We're located right across the street from the Meadow Park Golf Course, next to Sound Counseling Associates, Jonathan F. Stubbs, Attorney At Law, and Insurance Solutions of Washington.
Many of our patients visit our Tacoma office before or after work (or even on their lunch breaks) and return to the office with the brightest smile in the room.
In the Tacoma Community
As a bass player for Darby Picnic, SASS, The Diamond Experience, and Tumbling Dice, Dr. Hickey enjoys sharing his enthusiasm for music with his patients and the Tacoma community. A native of the Tacoma area, he is proud to serve the community he calls home!
Our Favorite Local Restaurants
3uilt is a sandwich shop inside the beautiful 7 Seas building on Jefferson. Offering the perfect menu of meat and cheese plates, hot and cold sandwiches, salads, and oysters on the half shell, be sure to try the Archimedes Melt!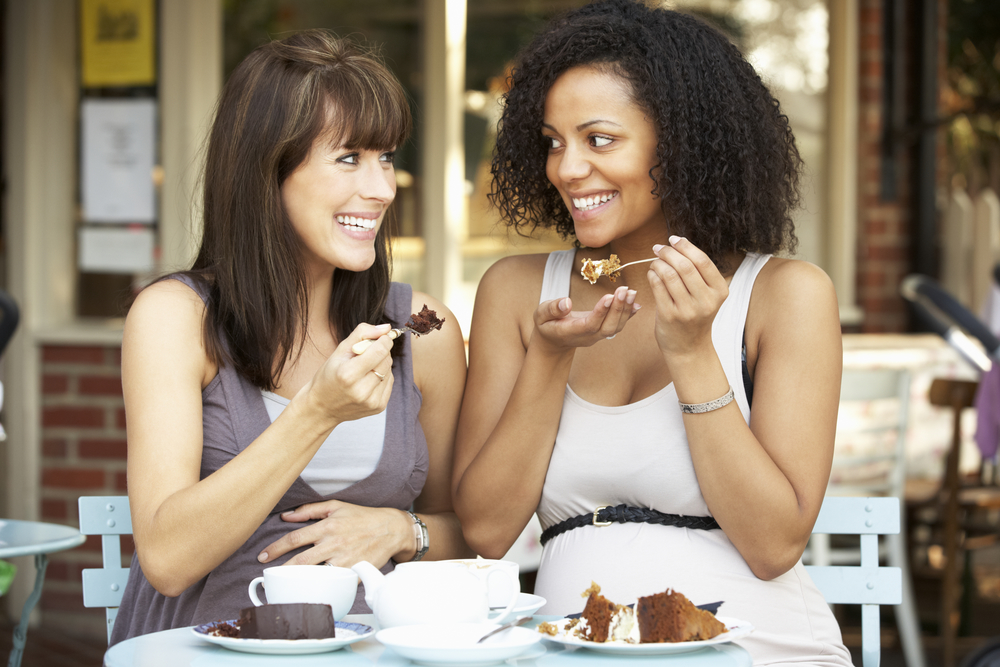 If you're in the mood for breakfast, check out Kevin Hart and Guy Fieri's local favorite stop: Southern Kitchen on 6th Ave. Their corn cakes, biscuits and gravy, and French toast are local favorites. Be sure to try their soul food-inspired menu if you're not in the mood for breakfast.
The happy hour menu at Pacific Grill is one of the best deals in Tacoma. We locals can't stop ordering their eggs benedict with smoked steelhead salmon. If you're looking for something a little more exotic, stop by Indo Asian Street Eatery on Tacoma Ave. From their Thai boat noodle soup to the pork belly yakitori, there's something everyone is craving at this comfortable Southeast Asian-inspired spot.
No matter where you choose to enjoy a meal in the Tacoma area, remember Sound To Mountain Dental Health Center always has same-day emergency dental appointments available, just in case your teeth don't appreciate your meal as much as your tastebuds do!
"Can't Miss" Tacoma Attractions
Enjoy All Tacoma Has To Offer - Sound To Mountain Dental Health Center Is Here To Help!
You might just be surprised by what you'll find at our local Tacoma dental office. New patients and emergency appointments are always welcome. Call today to schedule your appointment with Dr. Hickey!