Cosmetic Dentistry in Tacoma, WA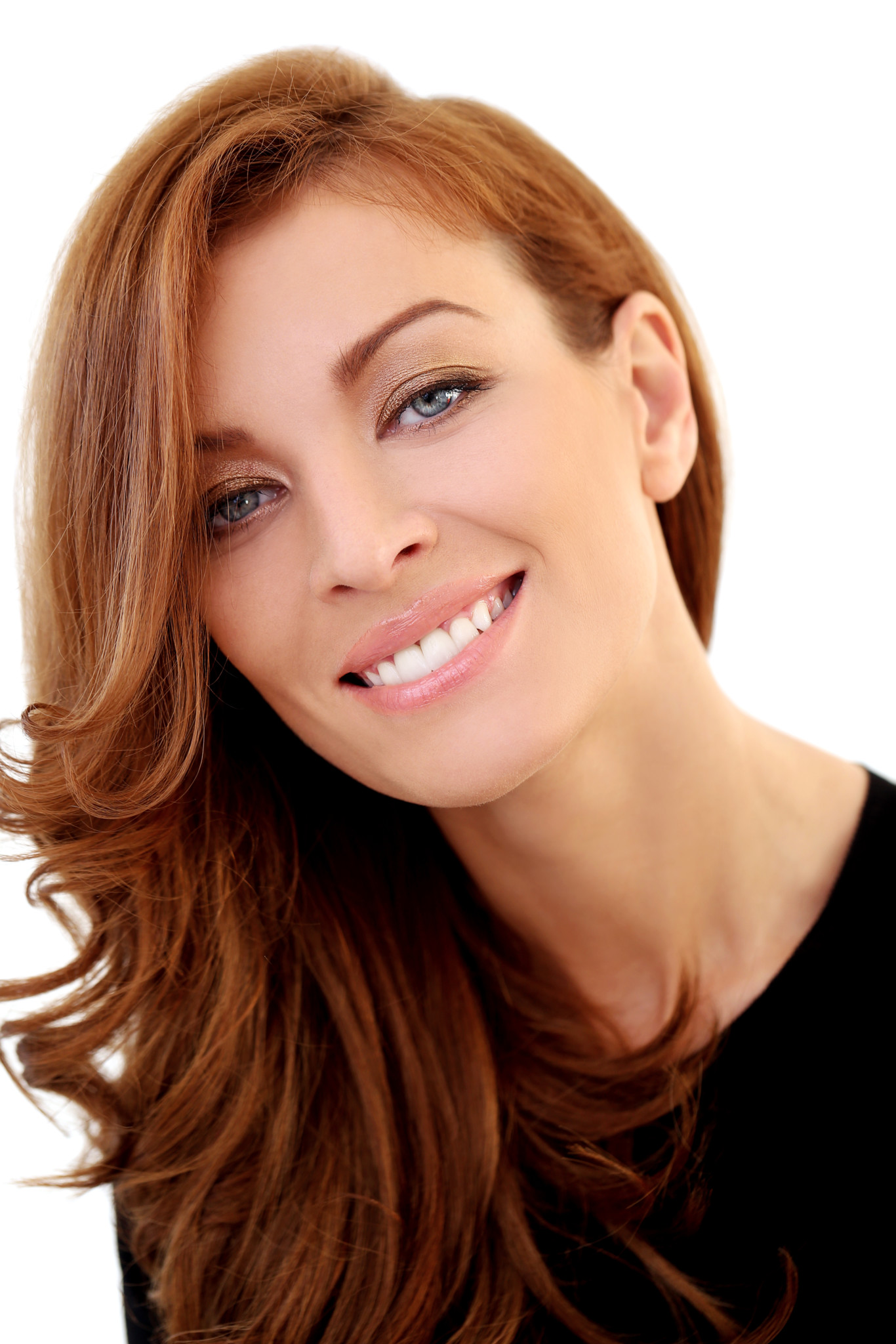 Having a beautiful smile is important no matter who you are. It's never too late to finally achieve the confidence of having beautiful teeth. At Sound To Mountain Dental, Dr. Hickey offers cosmetic dentistry solutions to help you mask the appearance of dark, discolored, or irregularly shaped teeth.
Porcelain Veneers
Veneers offer the most dramatic transformation possible, as they cover the front of your teeth completely, providing a perfectly white and uniform appearance and hiding all irregularities.
Dental Bonding
Tooth colored materials (similar to white fillings) can be used to cover minor discrepancies such as chips or gaps in your teeth. In many cases, numbing or adjusting the tooth isn't even necessary.
Take-Home Teeth Whitening
At Sound To Mountain Dental, we have a perfect solution to balancing your busy schedule with your desire to have a whiter smile. After Dr. Hickey takes molds of your teeth, we will order custom trays that will fit your teeth perfectly to use with professional strength whitening gel. Our patients love being able to whiten their teeth at home on their own schedule!
Be sure to check out all of our dental services for you and your families oral health needs.