Sedation Dentistry Options in Tacoma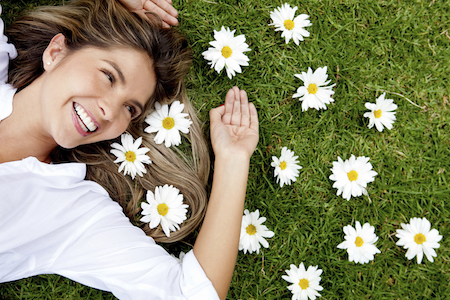 If you are feeling anxious about an upcoming visit, ask about nitrous oxide and oral sedation. Most of our patients are good candidates!
Oral Sedation Dentistry
If you suffer from dental anxiety, Dr. Hickey might recommend oral sedation. These anti-anxiety pills tone down activity in the parts of your brain that cause you to feel anxious or afraid.
Nitrous Oxide (Laughing Gas)
Unfortunately, dental anxiety can keep many patients from visiting the dentist for checkups and much-needed dental work. If dental appointments make you anxious, Dr. Hickey can administer nitrous oxide (commonly known as "laughing gas") to help you feel more at ease during your visit. At Sound To Mountain Dental, laughing gas is administered using a mask, allowing you to feel more at ease within minutes.
At Sound To Mountain Dental, our pediatric dentistry services provide the highest quality of dental care for your child in a fun, relaxed environment.