For Our New Patients: Your First Visit
Many of our new patients haven't been to the dentist for a while. But even if you're up to date on your routine checkups and cleanings, are you sure your dentist is doing all he or she can to keep your smile as healthy as it should be?
The first time you visit us at Sound To Mountain Dental, Dr. Hickey will discuss your health history, past dental experiences, and any reason you might feel anxious about dental care. Our friendly faces and the fun, music-themed atmosphere of our office will put you at ease. Dr. Hickey will listen to all of your concerns and carefully assess your oral health. If treatment is needed, he will collaborate with you on a treatment plan. Dr. Hickey completes high quality, general dentistry treatments from the comfort of our office.
New Patient Forms
Please use the link below to complete your new patient forms from the comfort of your home. Once completed, they will be sent electronically to our staff. No paper, no problem!
https://forms.patientconnect365.com/10155
Post Op Instructions
Below you will find instructions for after your dental procedure. If you have any questions regarding post op care, please contact our office and we will be happy to assist you!
Oral Surgery
Crowns and Bridges
Dentures
Fillings
Root Canal
A Different Kind of Dentistry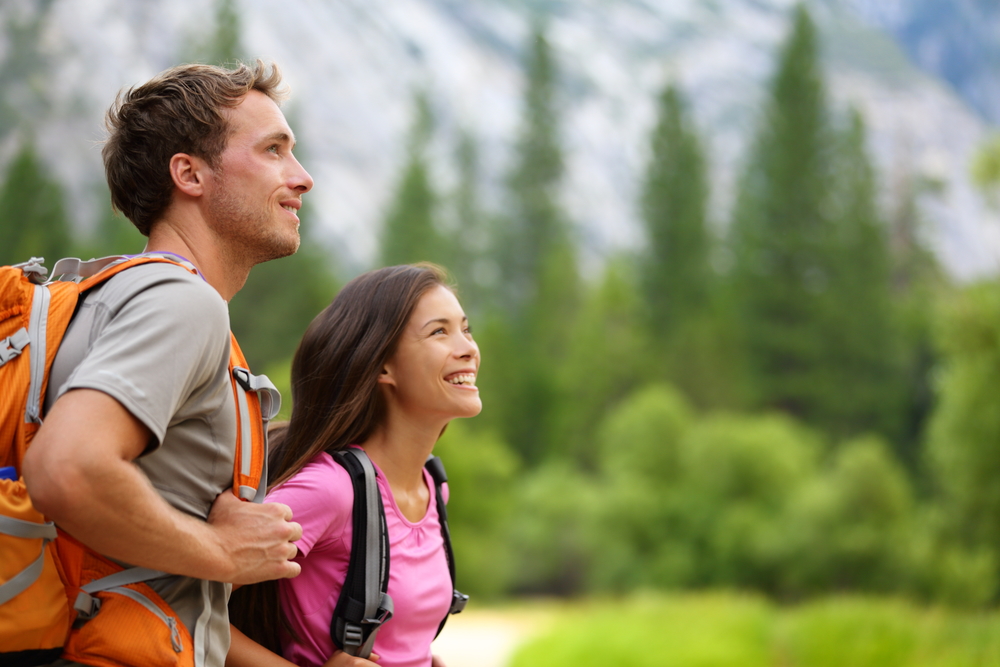 Our staff loves getting to know our patients and helping them smile their best. If you've had a negative dental experience in the past, or if you are just looking for a dental practice to call home, you will be refreshed by our down to earth approach and our commitment to personalized care.
Our unique practice takes the drudgery out of dental care. Call our office today at (253) 475-8990 to schedule your routine checkup, or new patient appointment!