Dental Bridge Placement In Tacoma, WA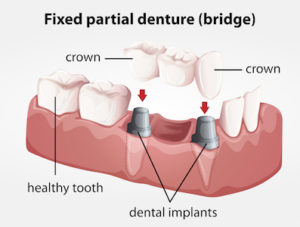 You don't have to live with an uncomfortable gap in your smile! At Sound To Mountain Dental, we offer a metal free dental bridge; crafted from porcelain and Zirconia to replace your missing tooth. These durable white restorations can enhance your smile's function, health and appearance.
What Is A Dental Bridge?
A dental bridge is an artificial tooth (or teeth) that are fixed in place using the real teeth on either side of the gap in your smile. They act to fill the space left by the missing tooth so you can chew normally and smile comfortably.
There are different types of dental bridges: a fixed bridge, resin bonded bridges, and a cantilever dental bridge. Each patient's smile is unique, so a visit with Dr. Hickey at our Tacoma office is the best way for him to determine which type of bridge could best restore your smile and oral health.
Is A Dental Bridge Right For Me?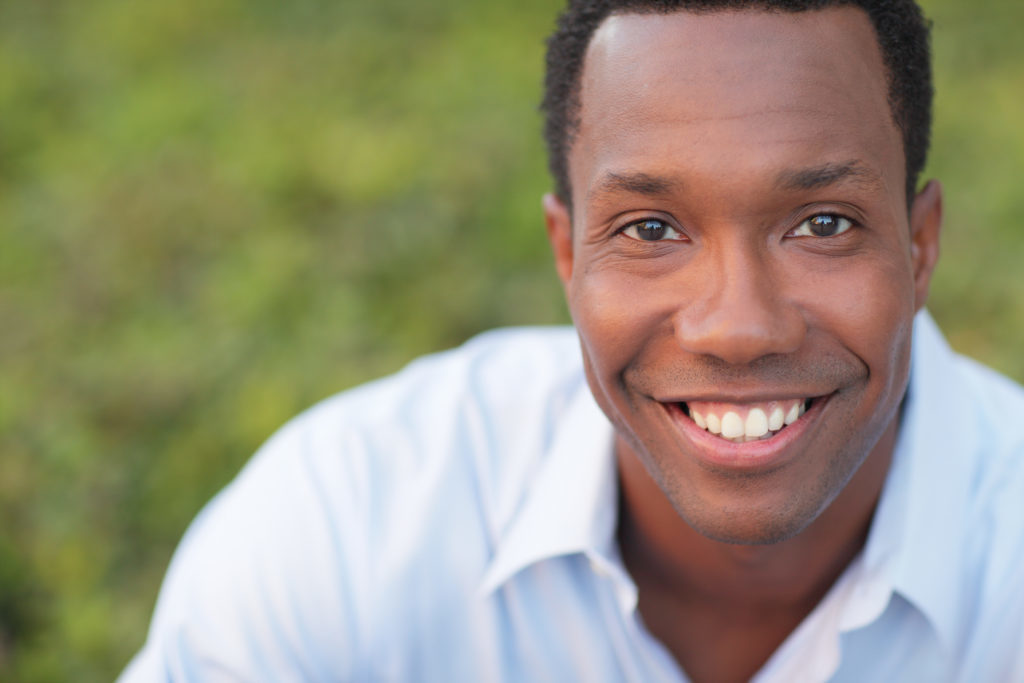 No one likes a missing tooth. Gaps between your teeth due to a missing tooth can alter your bite, cause gum disease or decay, and lower your confidence in your smile. Bridges can help restore your mouth's function and improve your smile.
Thanks to technological advances in modern dentistry, all porcelain dental bridges can perfectly imitate the enamel of your existing teeth, giving you a completely natural-looking smile.
If you're bothered by tooth loss and gaps in your smile, a dental bridge could be the right solution for you!
Schedule Your Consultation With Sound To Mountain Dental Health Center Today!
If you have a question about tooth loss, tooth pain, or any other services our Tacoma dental office has available, give our office a call.
Schedule a consultation with Dr. Hickey is the perfect way to answer all of your questions and determine if a dental bridge could be the best solution for your smile!
If you have a tooth that is damaged beyond repair, dental crowns are typically a viable option over a tooth that needs a root canal or other major procedure.