Dental Services in Tacoma, WA
At Sound To Mountain Dental, Dr. Hickey and our team utilize the most advanced technology available in the care of our patients. Because of that commitment to technology supporting the dental services we offer, we're able to ensure greater comfort, better results, and more efficient procedures, so you spend less time waiting for your dental care!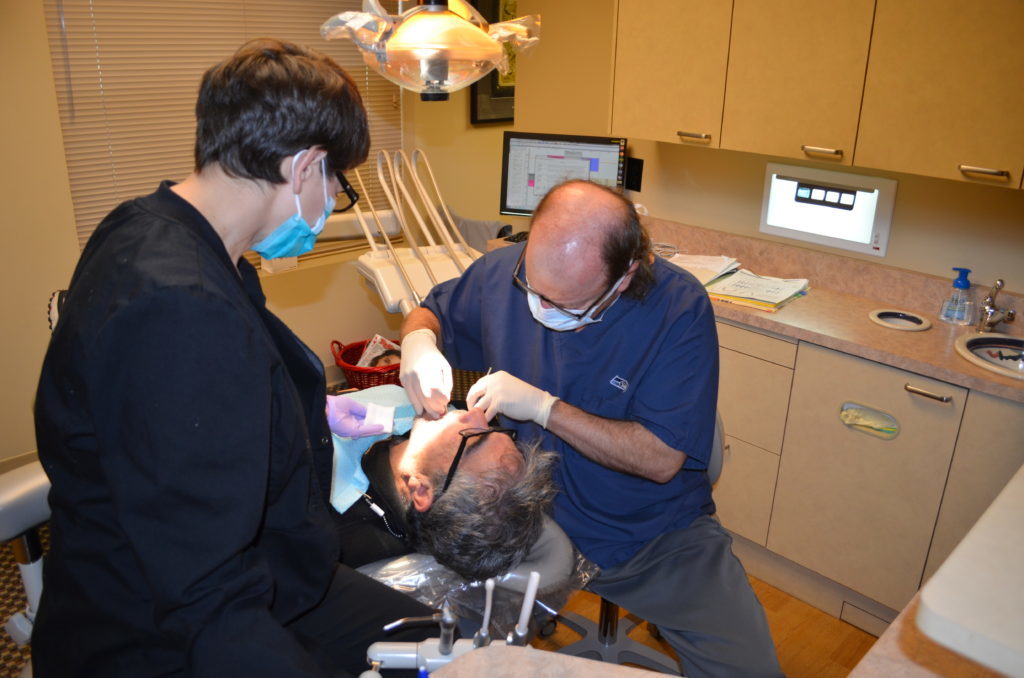 We offer:
At Sound To Mountain Dental, we believe it is vital that our patients fully understand the treatment options available to them. Dr. Hickey treats each patient like the individual they are to develop a personalized treatment plan. We also utilize the CAESY patient education system to help patients visualize and understand all the treatment options available.
Give our office a call to schedule your appointment today!